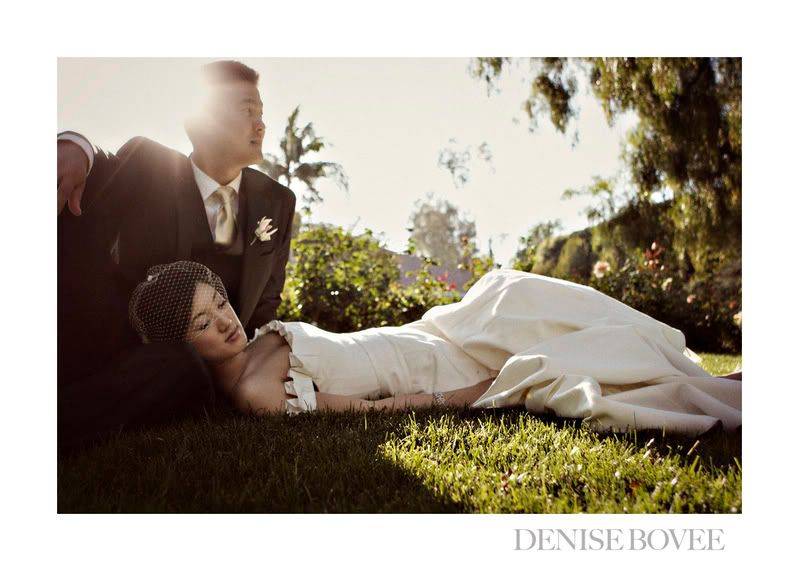 I was beyond excited to come along with the fab duo
Justin and Amelia Lyon
. I'd been a blog stalker of theirs for awhile and had so much fun watching them in action. Theresa and Dan were so stinkin cute and kicked back. Loved watching their ceremony...it had lots of special personal touches. I especially loved when they sang a worship song together. Really awesome.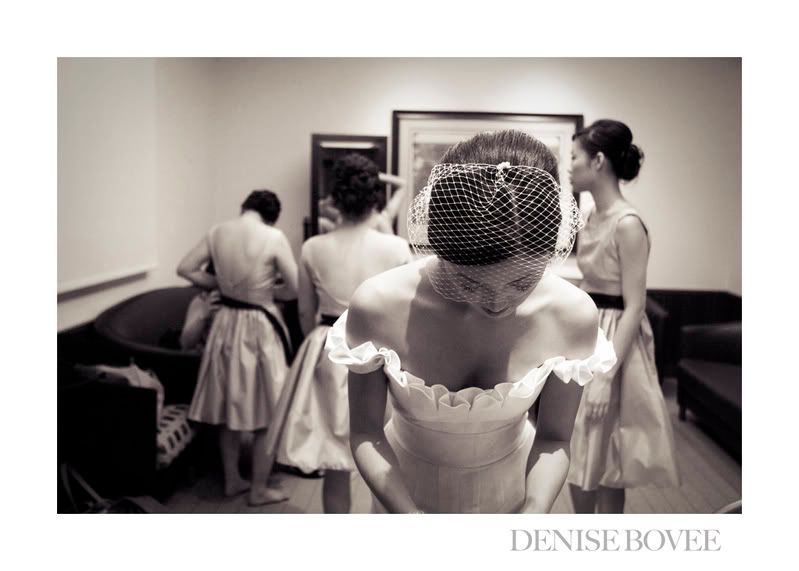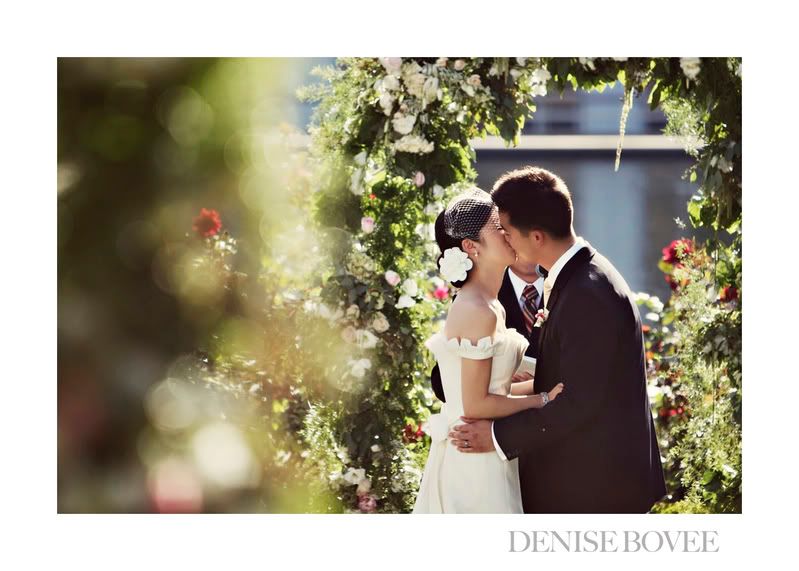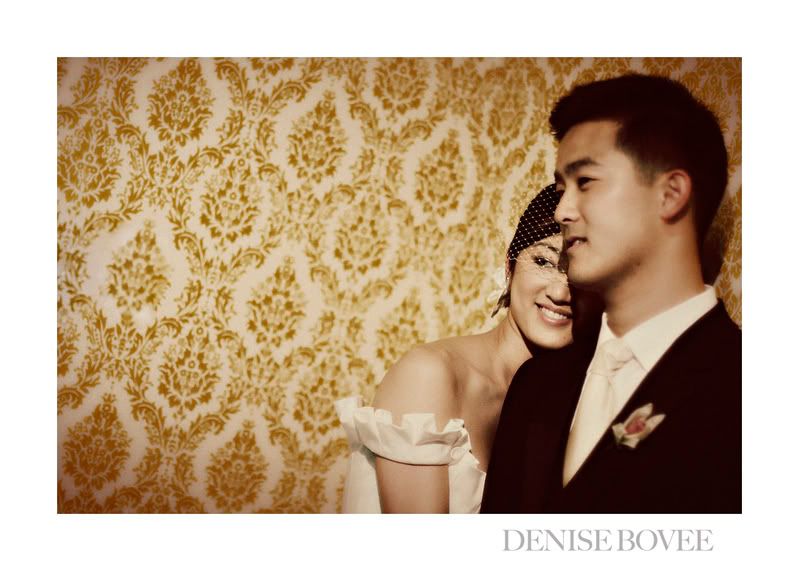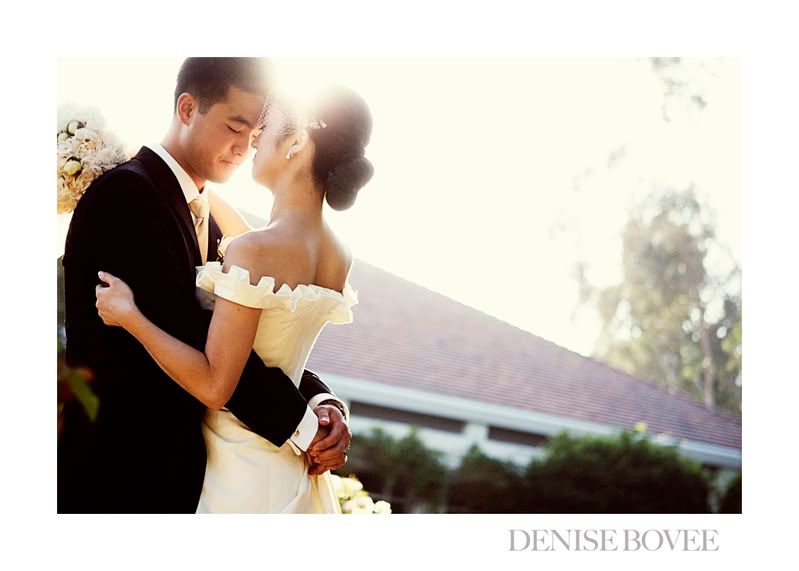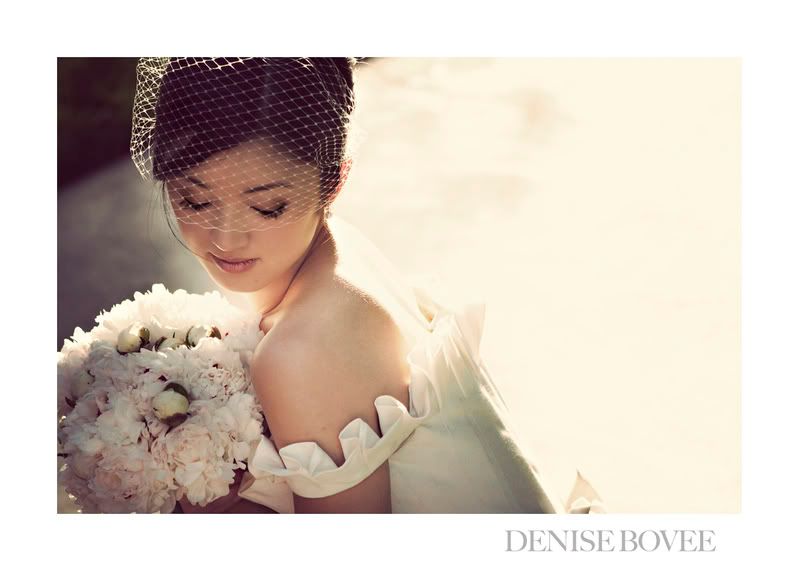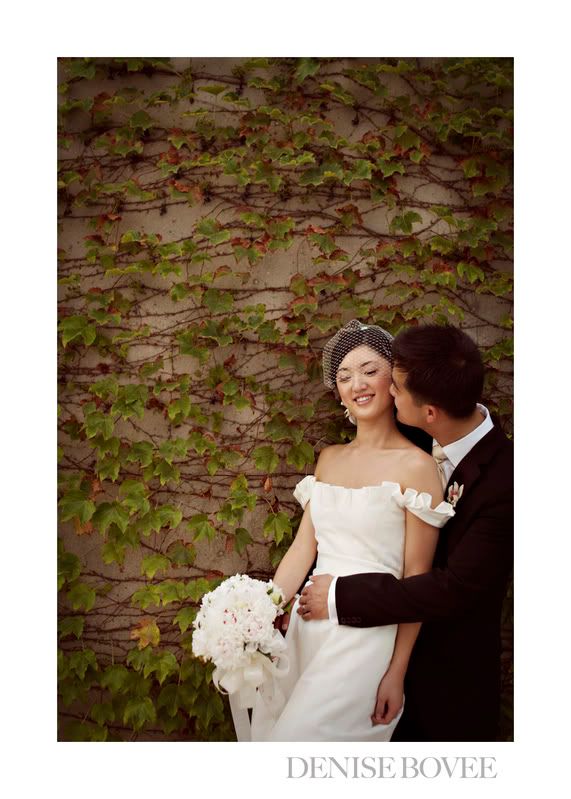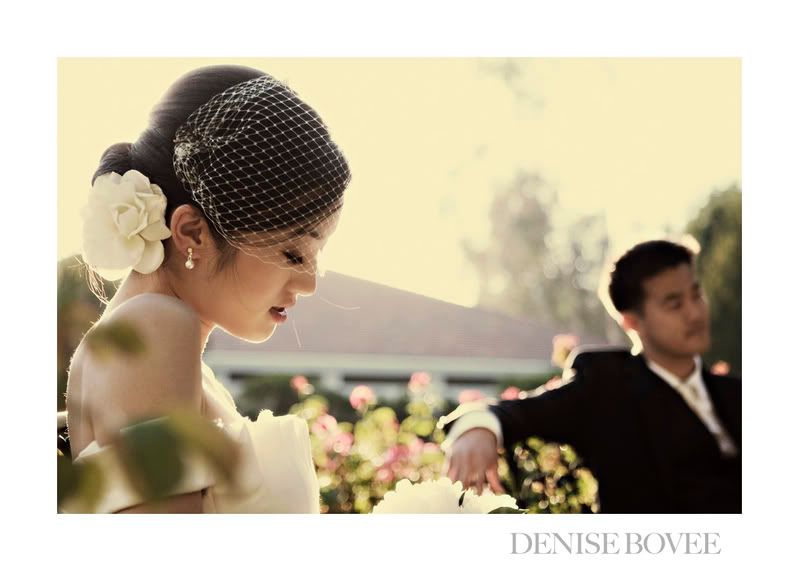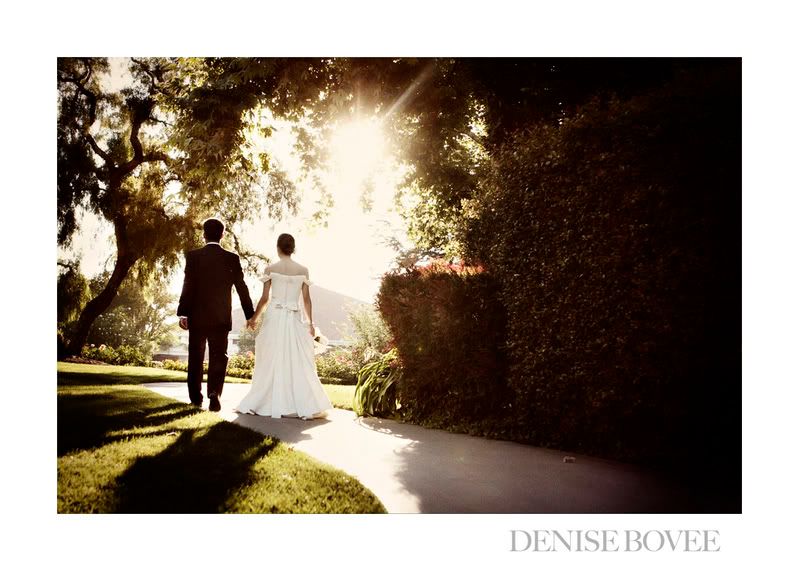 haaaaa. I wasnt ready for that close up shot lol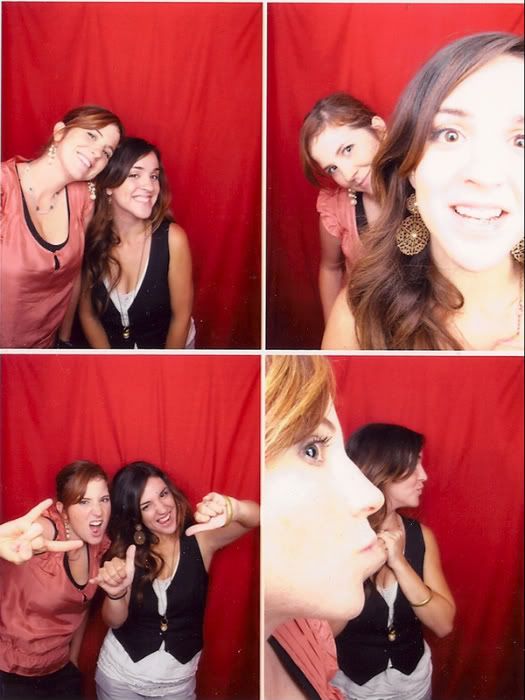 Thanks again Justin and Amelia....your da best...